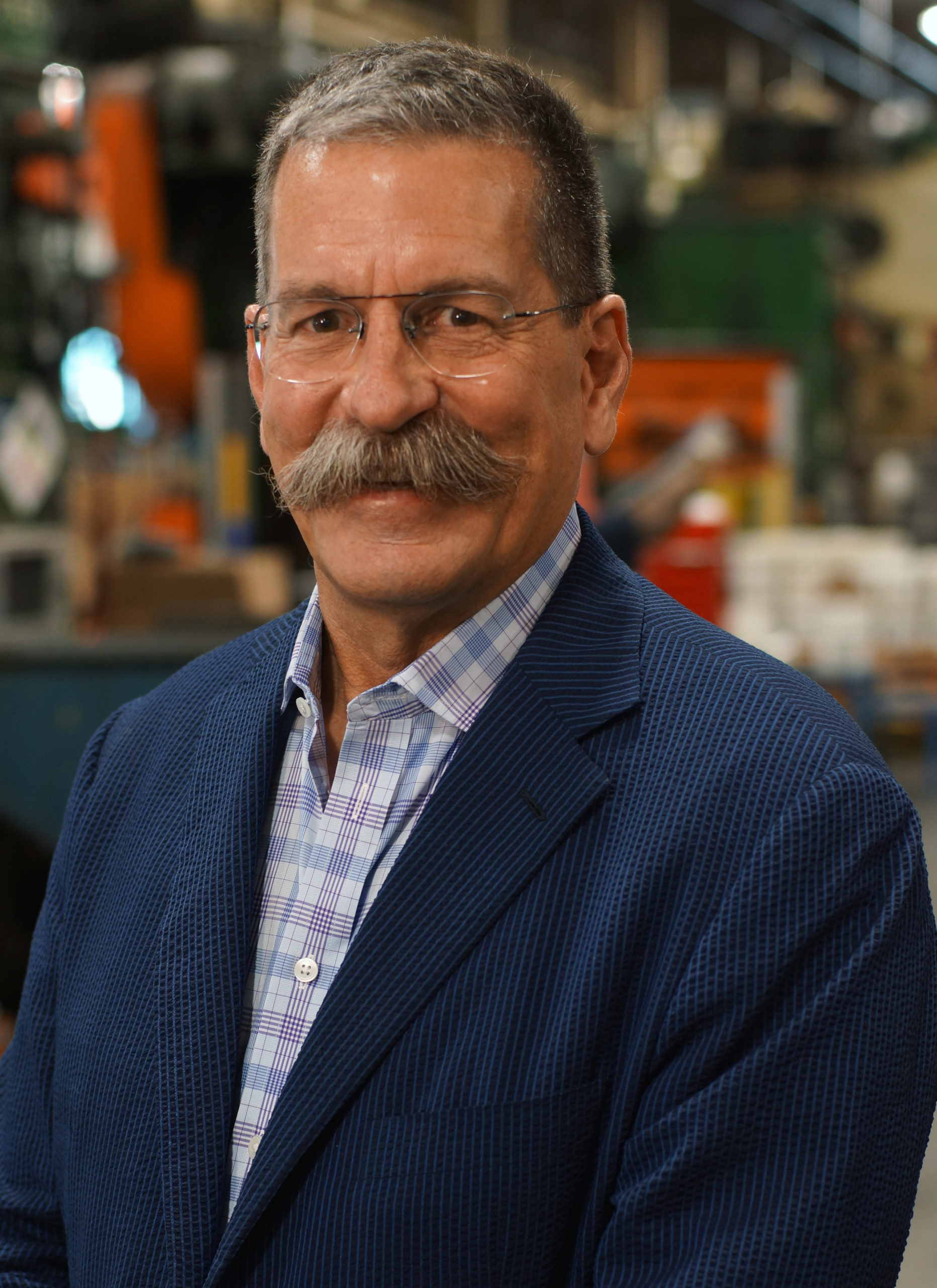 Steve Peplin – CEO
As a lifelong entrepreneur, Steve Peplin has started and operated numerous companies, all in the specialty building trades or building products industries.
Steve Peplin studied architectural engineering at the University of Wyoming.  Prior to & after that he had a series of "adventure" jobs including chef, logger, oilfield roughneck, cowboy, vertical construction worker & sailor.
With a heritage as a 3rd generation manufacturer, he started Talan Products in 1986 with $2,100 & 2 partners.  Talan has since grown into a recognized industry leader in manufacturing for the renewable energy & building products industries.
As CEO of Talan, Steve has successfully fostered a culture of innovation, progressive management, high performance & collaboration.  Talan's recognition includes numerous awards for growth, innovation, safety, & manufacturing excellence.
Steve's hobbies include cooking, unicycling, juggling, golf, skiing, motorcycle trips, sailboat racing, shooting and hot air ballooning.
Gregarious & affable, Steve Peplin enjoys every day on the job.
Boards: