Talan Mission
The mission of Talan Products is to be a leading manufacturing organization that serves our customers, employees, and shareholders by leveraging our stamping and metal working expertise to provide innovative product and service solutions that ensure world class performance.
Talan Values
The values which guide the work of Talan Products: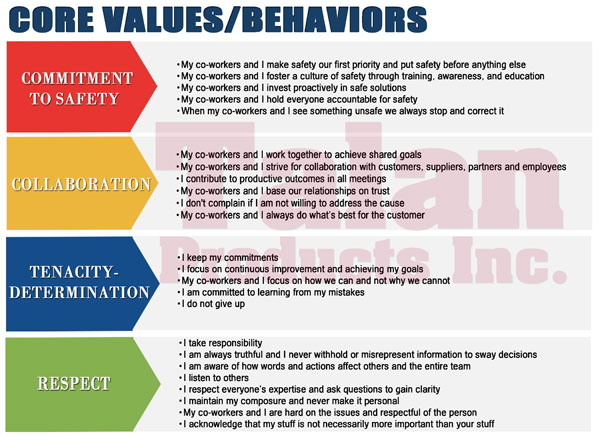 Vision for The Future
Guided by its mission and values, Talan Products is a value added, solution provider for its customers. As an ISO certified manufacturer with expertise in stamping and metal forming, Talan is recognized as an innovator in the industry.