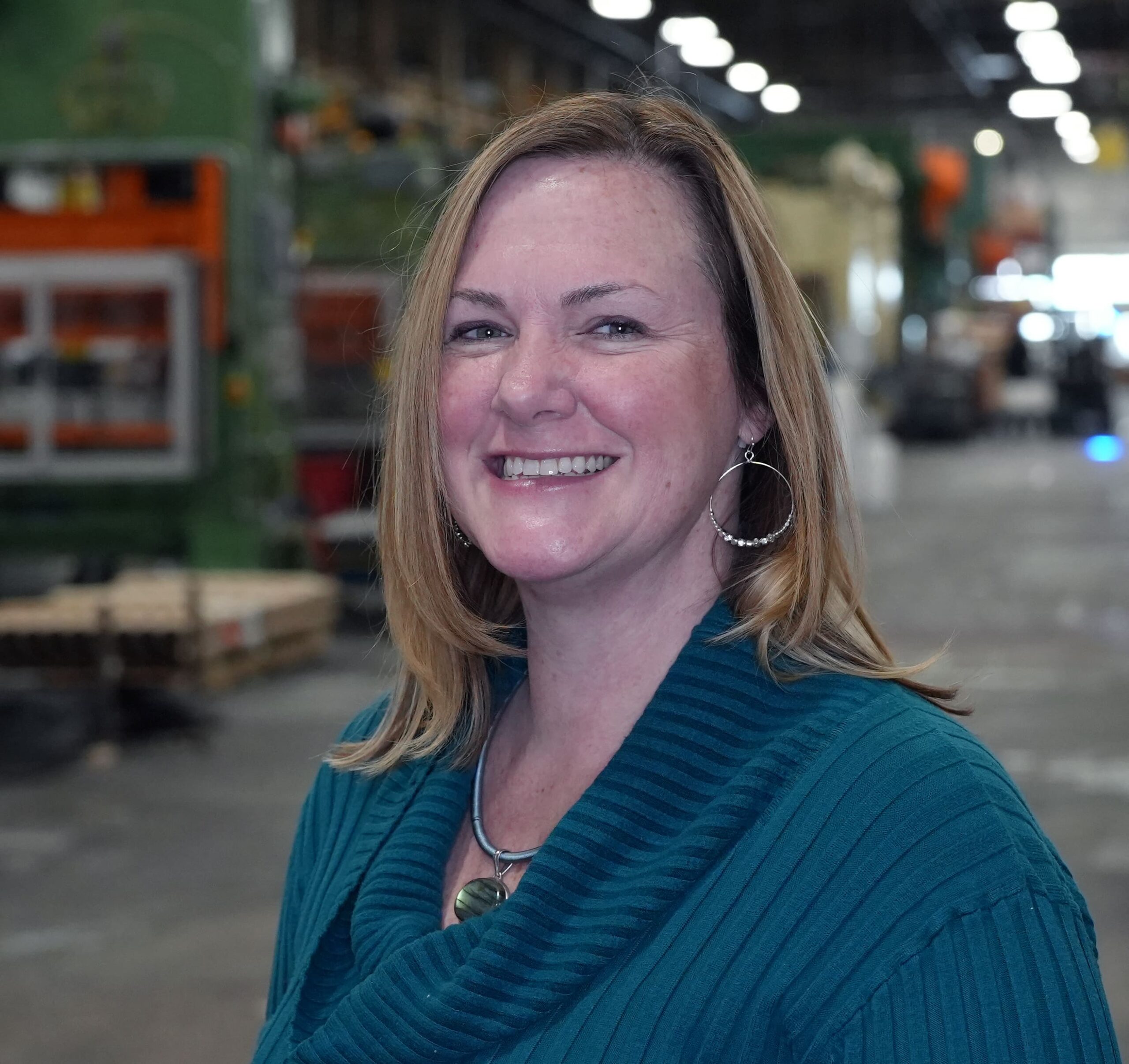 Kristine Havranek – Customer Service Manager

Kristine Havranek joined Talan in September 2022, as the Customer Service Manager, is responsible for overseeing and managing touch points to the customer. This includes aligning Processes and communication to align with Talan's Core Values. Kristine Believes that Customer's and the service that is provided for them can take a company to the next level and create a true partnership.
Kristine has spent the last 10 years leading a Customer Service Team within Manufacturing, with her last role as VP of Sales and Operations for Key Accounts with Rize, a bedding manufacturer.
Kristine is a Chicago Native that has experience in Sales, Operations and Hospitality. She truly believes in treating every experience as one that should leave a positive impact on the others involved.