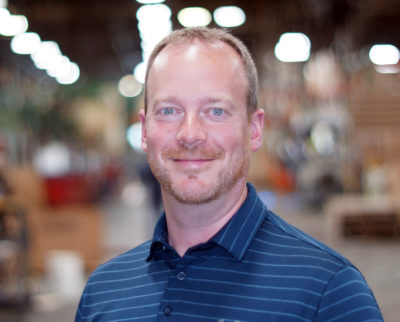 Adam Snyder – COO

Adam Snyder joined the Talan team in 2022 as COO, with responsibility for Sales, Estimating, and multiple functions in Operations.
Adam came to the team from his role leading the WorkforceConnect Manufacturing Sector Partnership at MAGNET, an initiative focused on closing the local talent gap in manufacturing and drawing historically under-represented populations into the industry. Adam's career has spanned a number of industry verticals and types of organizations, including running a large plastics manufacturing facility, a regional manufacturing consulting company, a direct marketing firm, and a digital printing manufacturer.
He graduated from Case Western Reserve University (CWRU) with a Bachelor of Science, Mechanical Engineering degree and Master of Engineering Management degree. Adam serves on a number of local boards, including a few at CWRU and a number of privately held manufacturing companies in Northeast Ohio.