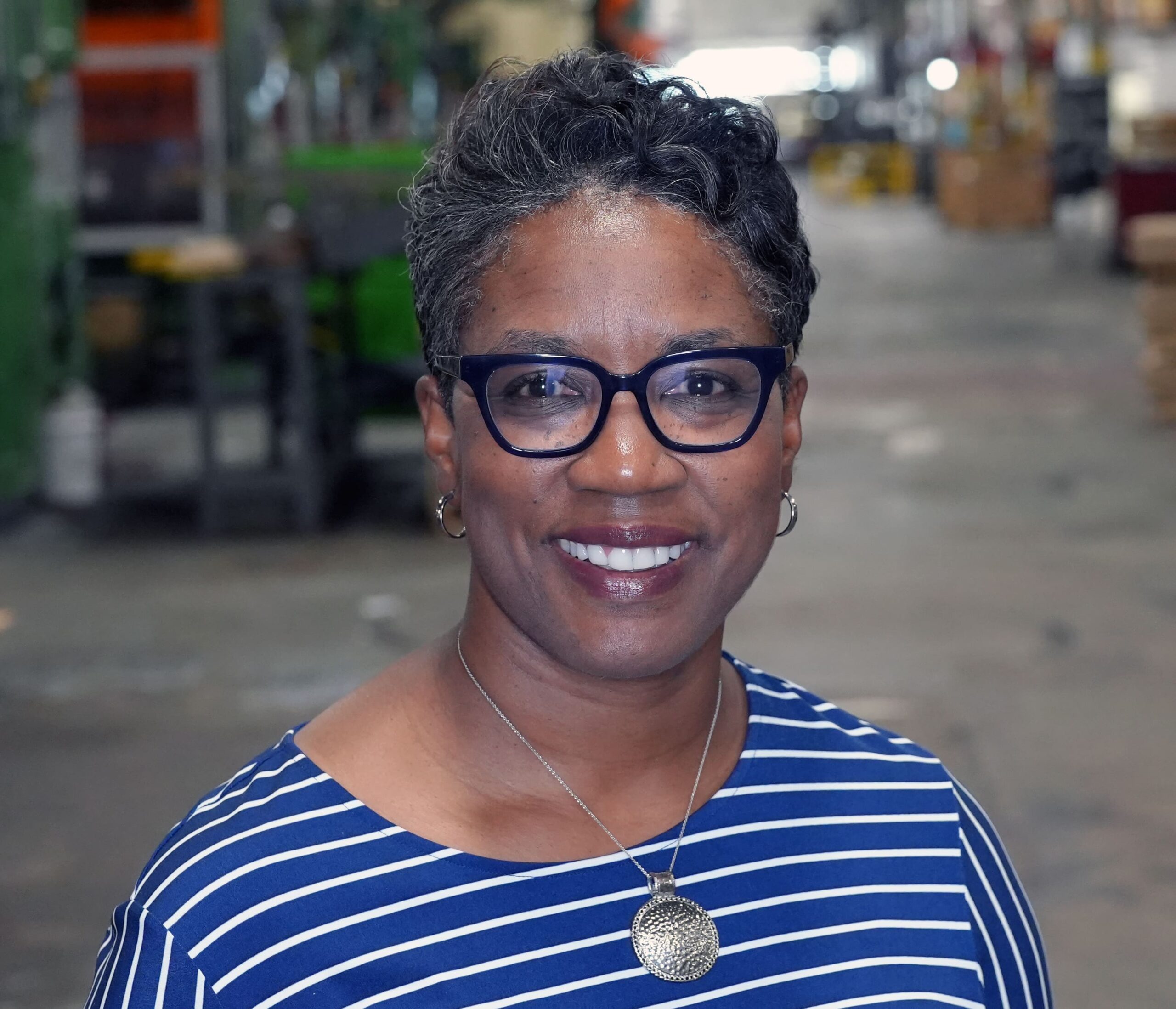 Sherri Beedles – Human Resources Manager

Sherri Beedles joined the Talan team in July 2023 as the Human Resources Manager, with responsibility of leading all aspects of HR. Specifically continuing to align core values within the culture while optimizing organizational capabilities to expand learning development, continuous and improvement of processes through a business and analytical mindset.
Sherri brings various competencies and energy around leading change by pinpointing areas for enhancing, recommending, and implementing impactful strategies. Sherri has broad HR experience in manufacturing, healthcare, higher education, and government industries. She is excited about developing team members at all levels with the goal of them gaining job satisfaction, strengthening skillsets, and achieving business objectives.
She graduated from Bowling Green State University with a B.A. in Political Science and a Masters of Public Administration with an emphasis in Human Resource Management and Labor Relations. Sherri serves on several boards and values community engagement organizationally and personally.