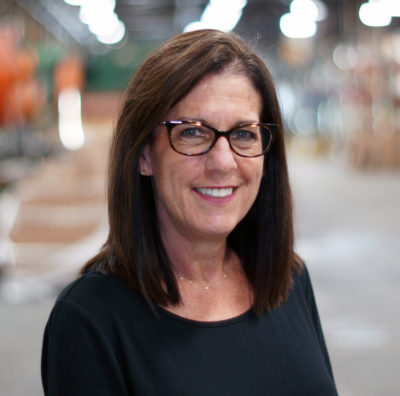 Michelle Woods – Human Resources Manager
Michelle Woods is an experienced Human Resources Manager who partners with the leadership team to align human resources with Talan's strategic goals. Driving Talan to strengthen its goals as an Employer of Choice. Spending her entire career in human resources, primarily in leadership roles, Michelle knows the impact human resources has on driving an organization's success. She believes strategic initiatives evolve as the road map to achieve an organization's strategic goals. She also believes in building connections with employees at all levels on the organization chart. Leading with compassion, being vulnerable and showing up every day as your authentic self creates stronger connections between people and improves collaboration, respect, and trust.
Michelle has spent most of her human resources career in both large and small companies and various manufacturing industries such as medical device manufacturing, machine tool building, and metal stamping. She has also dabbled in human resources consulting for a time. Michelle is a certified coach.
Michelle holds a BBA in human resources from Kent State University and is a member of the National SHRM organization.