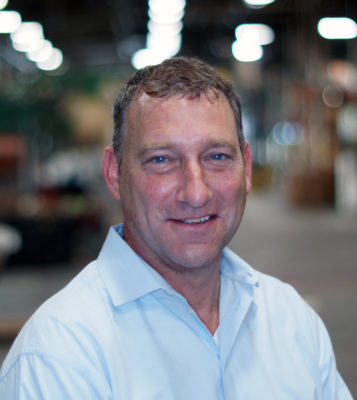 Fran Adler – Sales Manager
Fran Adler is a Business Development Engineer who works closely with Talan's CEO, Steve Peplin, and Talan's Sales, Engineering and Estimation Teams developing new business across multiple industries. After spending nearly a decade in Engineering Management and automotive and appliance part design, Fran worked as a National Sales Manager for a multi-national, multi-billion dollar logistics company.
Fran transitioned to Talan Products in 2008, and along with Steve Peplin, launched a marketing and sales campaign into the budding North American solar industry. Over the last 13+ years, Fran has landed some of the biggest names in solar and continues to grow this business.
Fran also works with Talan's extended production team developing new metal processing techniques and continues to help expand Talan's in-house automation capabilities.
Fran was a National Dean's List awardee during his undergraduate and post graduate studies in engineering. He holds BSIE and MSIE degrees (with a concentration in engineering management) from the Fenn College of Engineering at Cleveland State University.