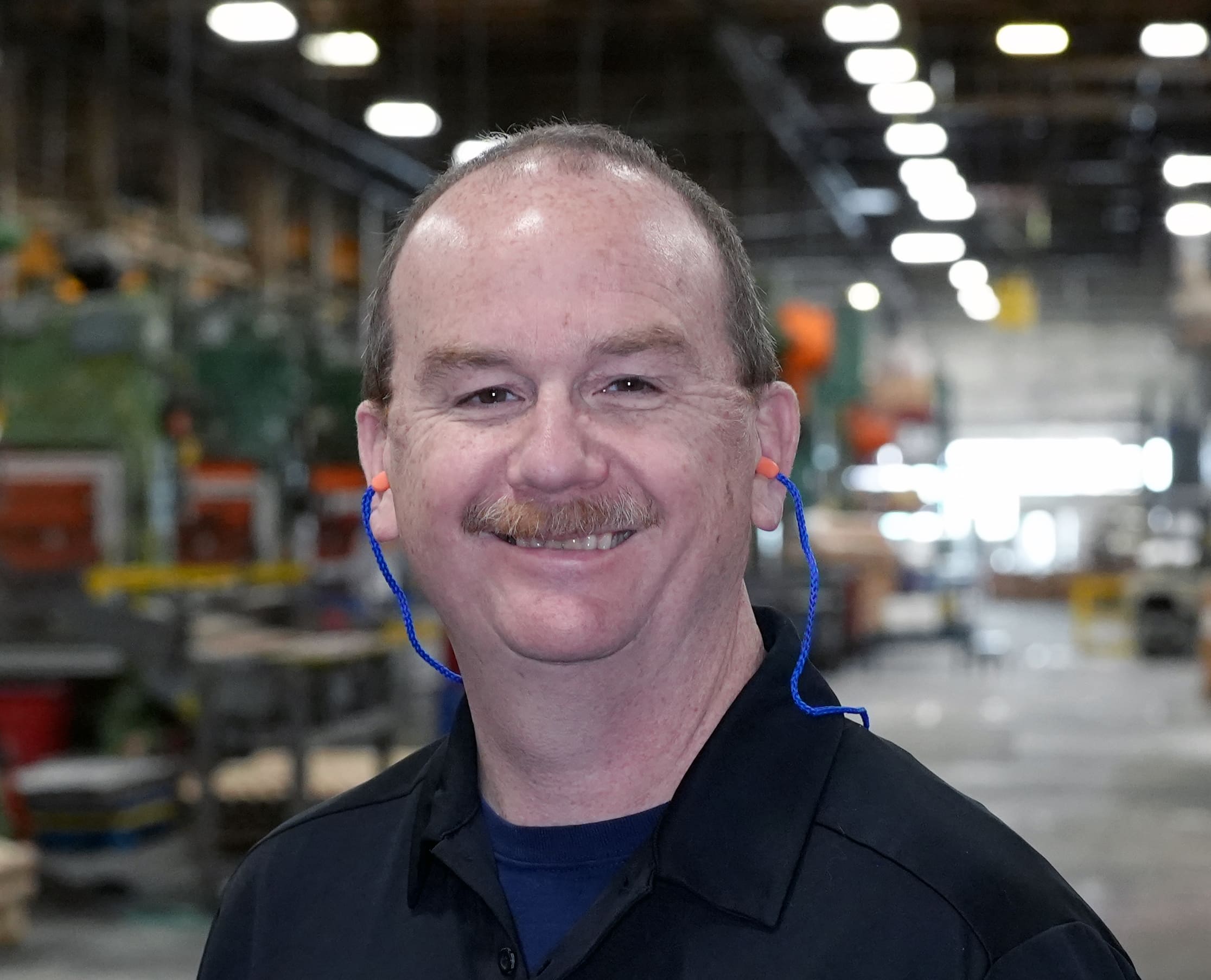 Dan Tuck – Project Manager

Dan Tuck started in September 2022 and is the Project Manager at Talan Products managing new product introductions and driving continuous improvement for existing manufacturing. He brings 35 years manufacturing experience starting in manufacturing engineering, moving into product development and R&D before rising into engineering and quality management positions and operations responsibilities. Key responsibilities have always focused on getting the best products out of a process to help exceed the needs of the customer. He brings strong technical and systems based capabilities to the company as it looks to grow to the next level.
Key successes have included major product automations, developing products and equipment for multi-million dollar product lines, opening and managing manufacturing operations, and taking products from print to operational success in Industrial, Automotive and Aerospace industries.
Dan has a BSME from the University of Maine at Orono and an MBA from Louisiana State University at Shreveport. He's also Black Belt certified in Lean Systems and Six Sigma and Green belted in Lean Administration Systems. Hobbies include coin collecting, writing and fishing when time allows.